Partners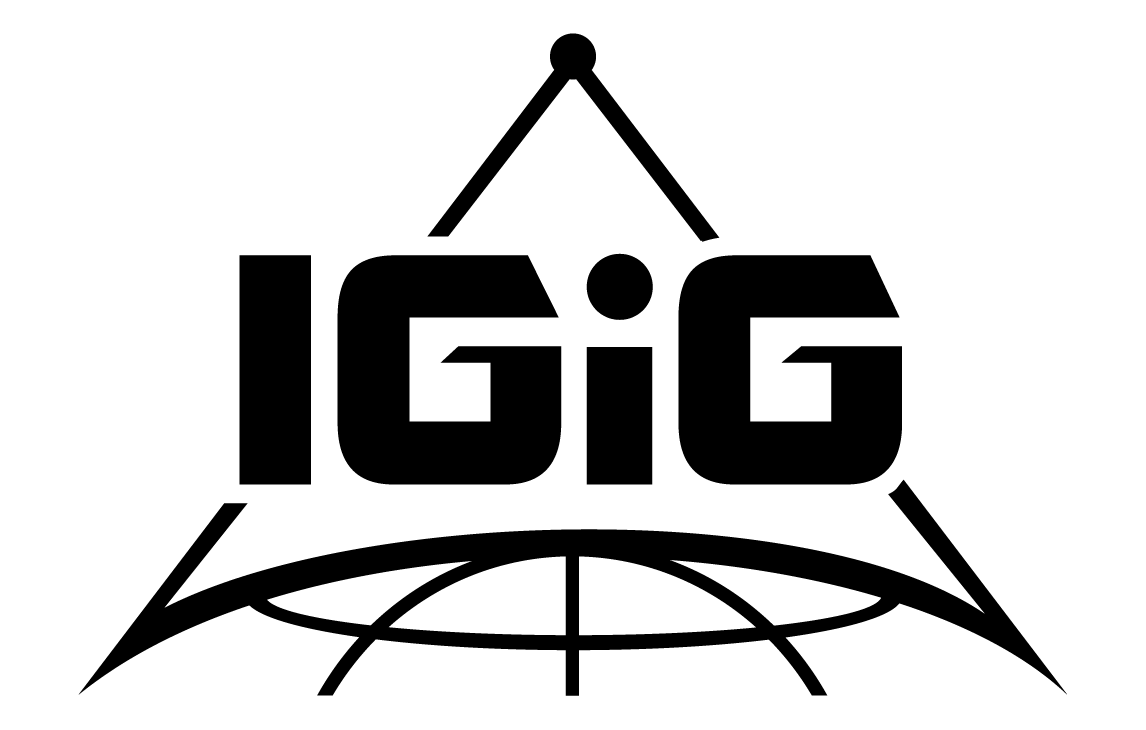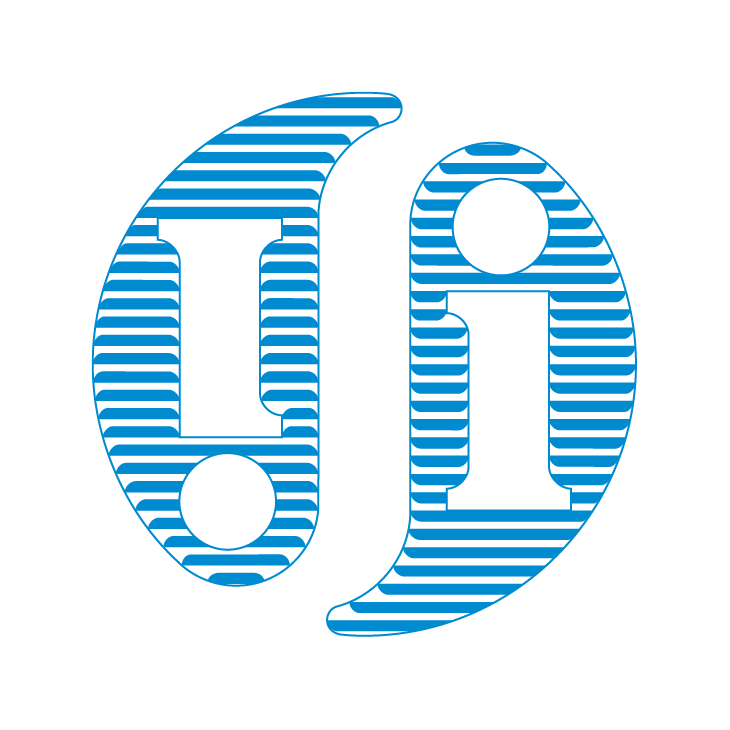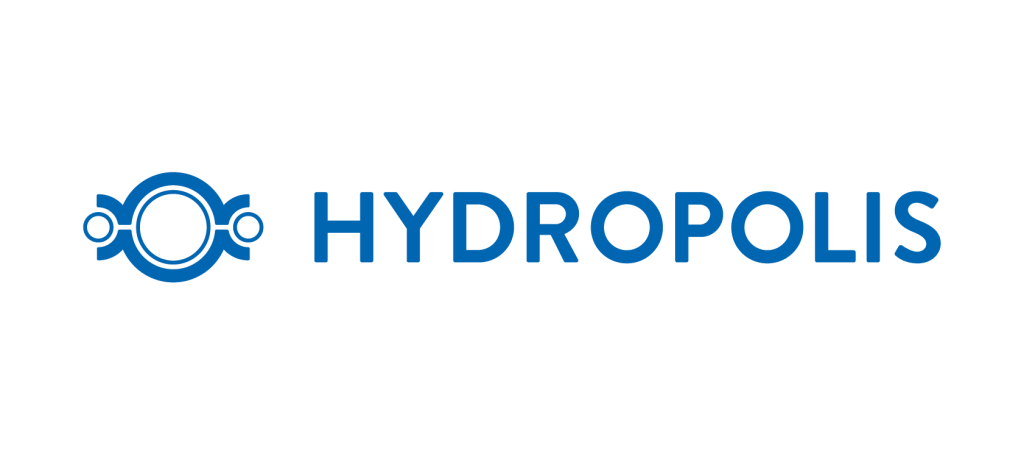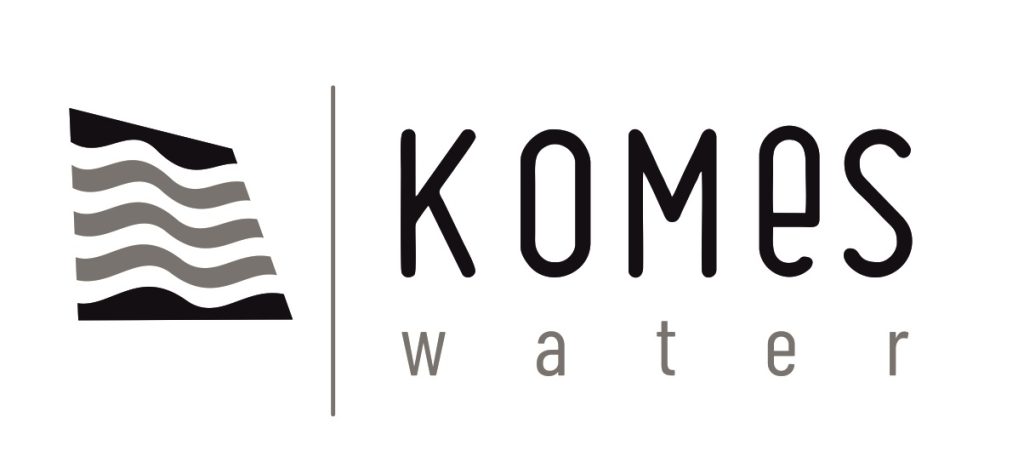 Background
The European Space Agency (ESA) is organising an Advanced Training Course on Land Remote Sensing with the focus on Hydrology and Hazards in collaboration with the Wrocław University of Environmental and Life Sciences. This course is dedicated to train the next generation of Earth Observation (EO) scientists and experts, working in the domains of hydrology or related hazards, in using data from Copernicus Sentinels and other satellite missions for science and applications development. The course is part of the EO Science for Society element of ESA's FutureEO programme.
Objectives
The Advanced Training Course on Land Remote Sensing – EO for Hydrology and Hazards aims at:
Training the next generation of scientists and professionals on remote sensing for hydrology and related hazards
Explaining the theoretical principles, processing algorithms and data products from multiple sources including optical, thermal and microwave EO data for hydrology and hazards
Introducing tools and methods for the use of EO satellite data, in particular the Sentinels and new SAR missions
Stimulating the use of EO in the domains of water cycle science, water management and hazards such as landslides, floods and drought
Demonstrating cloud-based, large-scale processing of EO data
Topics
The training will include theory and hands-on sessions on the following topics:
Introduction to status of relevant missions including Sentinels in operation and under development
Introduction to optical and SAR remote sensing for water and hazards
Detection of water level changes and embankment safety
Estimation of land surface temperature, evapo(transpi)ration and soil moisture
Irrigation mapping, detection and quantification
Drought monitoring
Detection and monitoring of hydrology-related hazards or their risk, including landslides, floods and droughts
Measuring and monitoring of inland water quality
Multisource data analysis
In-situ data collection and preparation
Training on the use of SNAP toolbox
Participation
The 5-day course will be held from 25 to 29 September 2023 at the Wrocław University of Environmental and Life Sciences, Poland. Post graduate, PhD students, post-doctoral research scientists and professionals from European countries and Canada interested in the applications of Earth Observation in Water cycle, hydrology and hazards are welcome to apply for the course. Research scientists, students, EO professionals from all other countries are also welcome to apply, subject to availability of space.
Application
Create a user account in the ConfTool portal and fill in the online application form

CLOSED

Enter a title and short poster abstract (mandatory) presenting your current research topic, possibly related to the main theme of the course
Upload a reference letter from an academic referee or employer (mandatory)
After acceptance to the course, provide the full poster (in pdf format) to be uploaded in the online system. Guidelines for the poster preparation will be sent in due time. Following the evaluation of the posters by the scientific committee, the authors of the highest-ranked posters will have the opportunity to present their work (short presentation) during the event.
Important Notes
The application will be considered completed once the poster abstract and reference letter have been submitted
Number of participants is limited to a maximum of 50 students and is subject to a selection procedure by the organising committee.
Your academic referee will be notified once the application has been submitted
Notification of acceptance will be sent by early July 2023
No participation fee is foreseen. If allowed to travel, participants are expected to cover their own travel and accommodation expenses (financial support is not available)
The official language of the training course is English.
Schedule and Deadlines
| | |
| --- | --- |
| Application submission opening | 6 April 2023 |
| Application submission closure | CLOSED 23 June 2023 |
| Notification of acceptance | 21 July 2023 |
| Training Course | 25-29 September 2023 |
Lecturers
The course will be taught by leading European senior scientists and specialists in optical, thermal and microwave remote sensing.
Bernhard Bauer-Marschallinger
TUWien, Austria
Jedrzej Bojanowski
CloudFerro, Poland
Luca Chini
LIST, Luxembourg
Jacopo Dari
CNR-IRPI, Italy
Wouter Dorigo
TUWien, Austria
Magdalena Fitrzyk
RSAC c/o ESA, Italy
Radoslaw Guzinski
DHI Group, Denmark
Michal Halicki
University of Wrocław, Poland
Krzysztof Lejcuś
UPWr, Poland
Jean-Philippe Malet
CNRS/EOST, France
Tomasz Niedzielski
University of Wrocław, Poland
Thierry Oppikofer
Terranum, Switzerland
Kamila Pawluszek-Filipiak
UPWr, Poland
Fabrizio Ramoino
Serco c/o ESA, Italy
Ana B. Ruescas
Brockmann Consult GmbH, Germany & University of Valencia, Spain
Krzysztof Sośnica
UPWr, Poland
Pietro Stradiotti
TUWien, Austria
Organizing Committee
Magdalena Fitrzyk
RSAC c/o ESA
Kamila Pawłuszek-Filipiak
UPWR
Irene Renis
Serco c/o ESA
Contact info